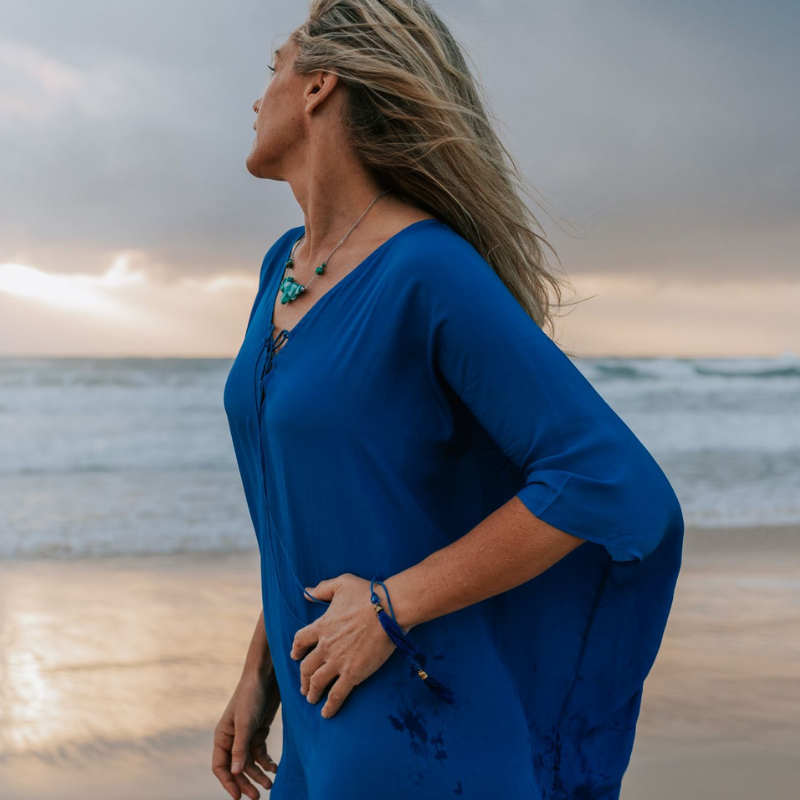 It's time to go back to basics, elegance, and quality of design. Our plain design kaftans cut a broad swath across the world with its stylish simplicity without compromising any comfort. This kaftan is a perfect one-size-fits-all piece that you can mix, match, and layer with the rest of your wardrobe for endless personal style.
Shop Plain Design Kaftans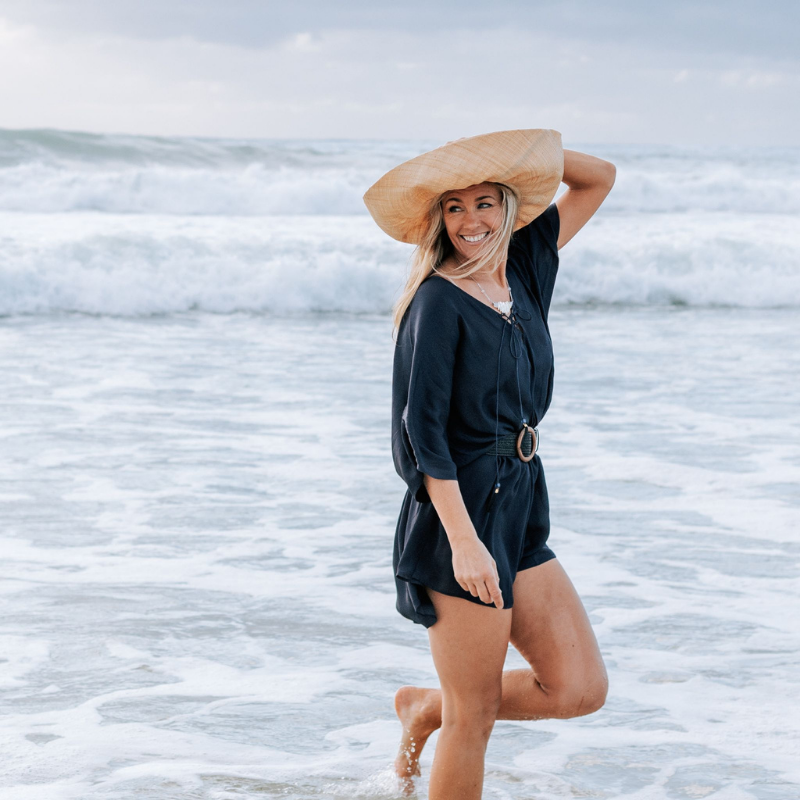 Put on something fancy? Our Plain Design kaftan is for you. This dress does it all. The color prints are reminiscent of the beautiful, vast landscapes that it adorns. The silk viscose makes you feel like silk is bathing your skin with how soft it is. It's easy to get swept up in romanticism when you're wearing this kaftan.
Shop Plain Design Kaftans
If you have questions, please send us a message.