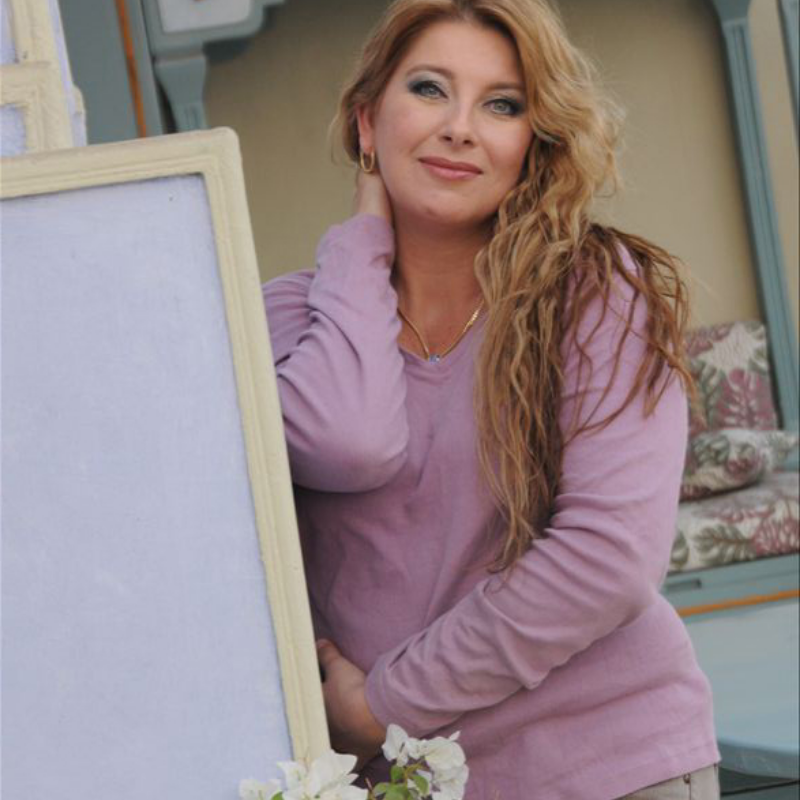 Humans are multi-faceted, and my public life as an internationally-acclaimed belly dance performer and teacher is one component that I have dedicated more than 3 decades of my life too and I love how dance and music is so powerful .
However, I am also an advocate for Community, Carers, Women in business and an entrepreneur.
These differing parts of my life are as diverse as humanity itself, and each one has a special place in my heart.
Learning, growing, expanding our experiences, and being a positive influence in people's lives makes me happy, and you are most welcome to contact me if you have any questions.
Open each section and dive right in!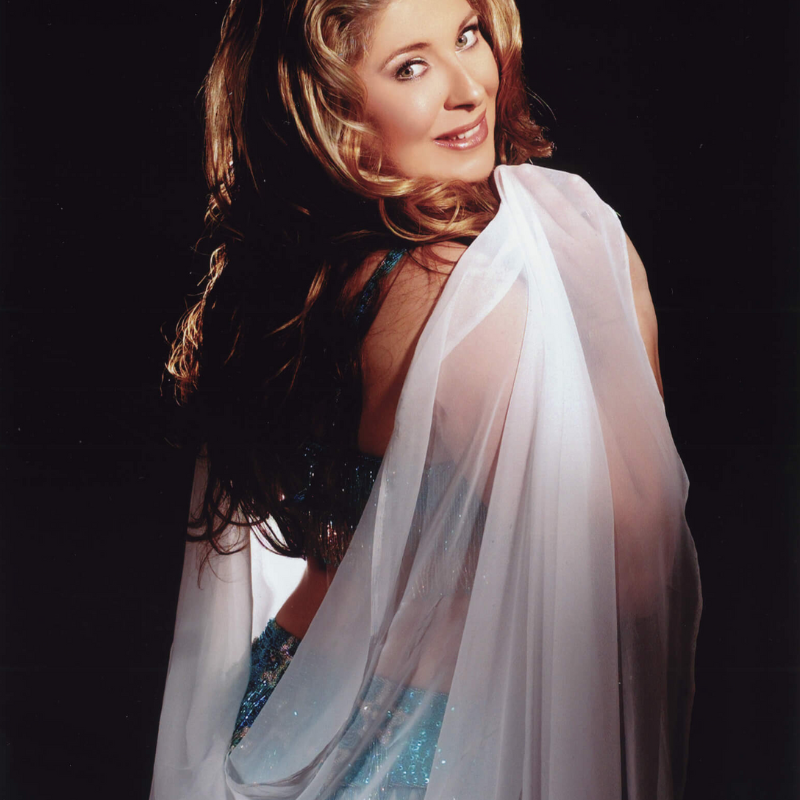 Master Belly Dance Teacher
Amera Eid, best known as a trail-blazing entrepreneur for bringing Belly Dance to Sydney and Australasia and contributing to its migration and integration into the multicultural Australian Dance scene.
An extraordinarily successful, enthusiastic, and determined businessperson with an array of creative skills.
An accomplished international performer and teacher with over 40 years of experience.
EXPLORE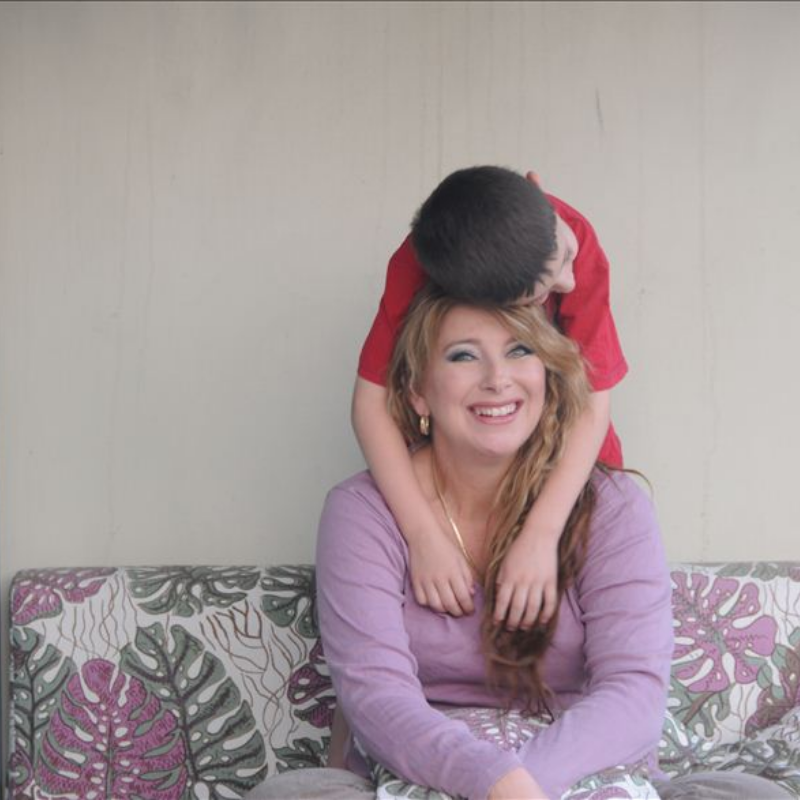 Foster Care
Amera has a passion for foster care and permanency for children in Out of Home Care (OOHC) and supporting amazing foster carers.
Being a Foster Carer herself and an adoptive mum, she "walks the walk and talks the talk", recruits and assesses, trains and advocates, and provides support for Foster Carers who provide a high level of care to children and young people placed in OOHC.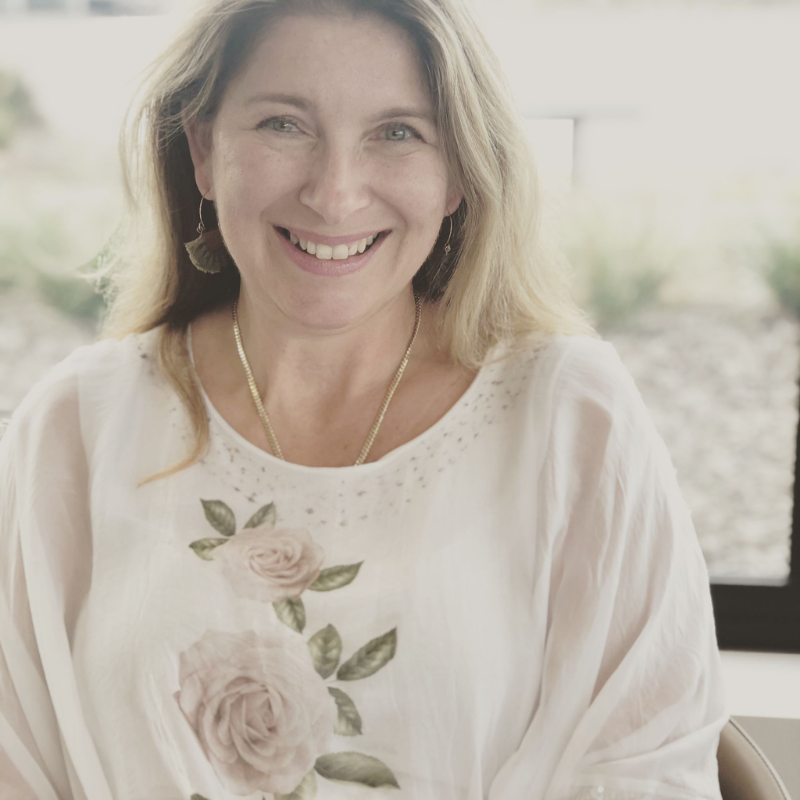 Fashion Designer
Amera commenced her studies in Fashion Technology at Randwick TAFE, NSW in 1985. She established and created the first Belly Dance boutique in the Southern Hemisphere in 1987.
Designing highly detailed costumes for all genres of entertainers, Belly Dance performers, Mardi Gras icons, fashionistas, and film stars. A highlight was beading by hand the intricate fringing on the 2000 Sydney Olympic costume worn by Kylie Minogue.
And also providing exclusive Arabian costume jewellery for runway shows for Sass & Bide, costuming and props for stage and movies such as Moulin Rouge and countless more.
VIEW OUR KAFTANS
If you have questions, please message me.