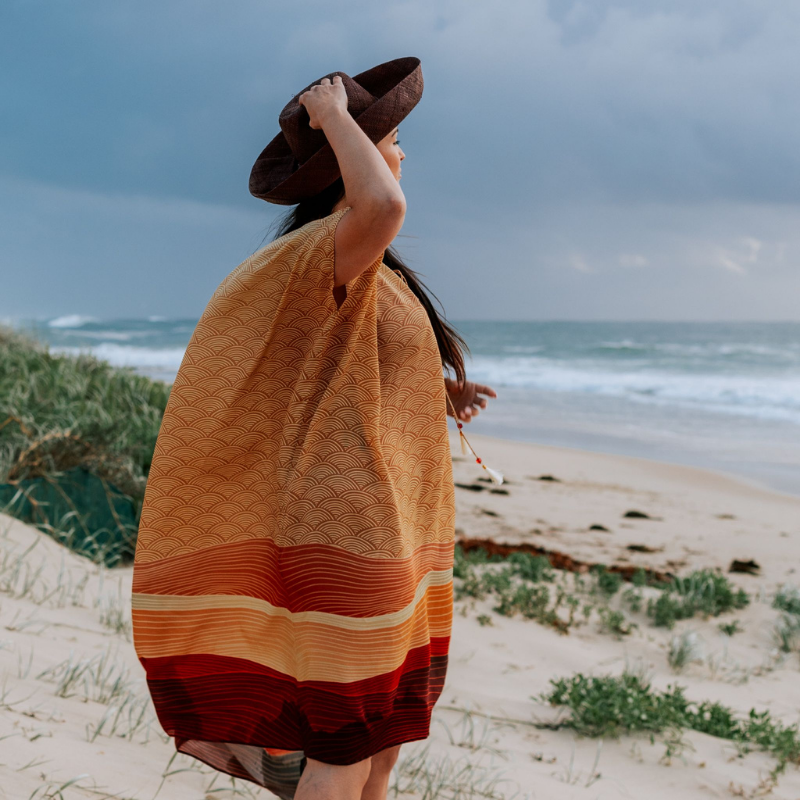 Time To Shine
Ready to have that starring role? That moment when all eyes are on you? Celebrate your new summer outfit with this sumptuous, one-of-a-kind, silk kaftan. The perfect sultry mix of contemporary design and traditional styling.
Shop Layali Kaftans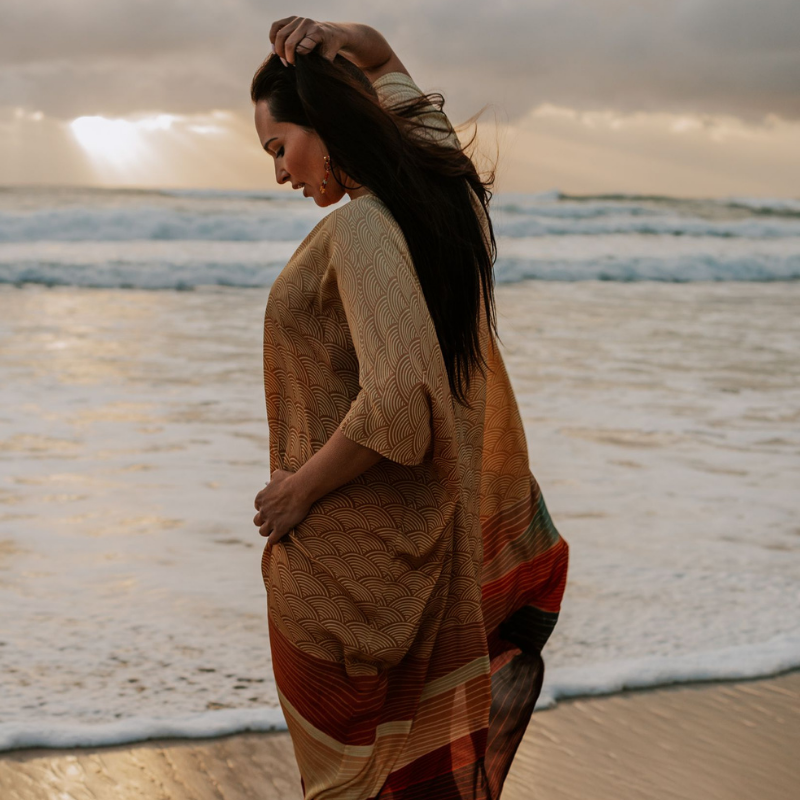 Did you know the word kaftan is of Persian origin? For many years, Persian royalty had resided in India. The graceful evening night colours are what inspired the beautiful Layali kaftan. Intricately fabricated in design and texture. Bringing hours upon hours of dreaming, design and tradition to your wardrobe. Designed with love!
Shop Layali Kaftans
If you have questions, please send us a message.